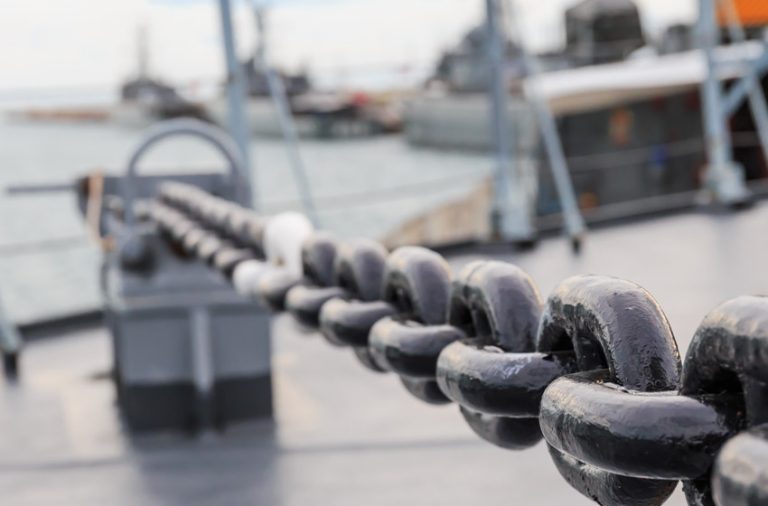 Cosmoship Forwarding & Logistics Ltd founded in 2007, as a global logistics operator, providing specialized solutions adapted to the needs of customers in each industrial sector.
We attend and participate in the different phases and elements of the supply chain. From pick up at origin to the door at destination, through custom formalities, shipping by sea, air and land transport, storage and distribution.
As experts in international freight forwarding and experience over 40 years, your company will be able to focus on what your real business demands, leaving the complexities of logistics and international transport for your imports and exports in the hands of experts and professionals.
Contact our office and you will be attended by our specialized staff in logistics and international transport.
The more valuable feature for a logistics partner is their trade experience, according to 56% of customers
Companies with optimized distribution networks can increase their margins from 6 to 10 %
Replacing damaged products during a shipping could be 17 times more expensive than the original shipping cost
6 Reasons for Cosmoship Forwarding & Logistics Ltd to become your logistics partner now:
Our alliances, technology and experience allow us to offer competitive prices.
We have almost 20 years of experience and affiliated offices around the world.
Our attention is personalized and detailed. You will feel like talking to a partner more than just a carrier.
We combine innovative technology with the most reliable transportation methods to guarantee the ideal result.
You will know your cargo information in real time, all the time.
Sustainability and responsibility with the environment are our commitment, so we take care of reducing our environmental footprint.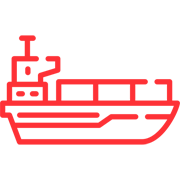 We work with a comprehensive, sophisticate network of logistic agents throughout the world.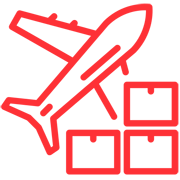 We offer flexible and cost-effective global air freight solutions and integrated air and ground services, goods being moved between all major International destinations.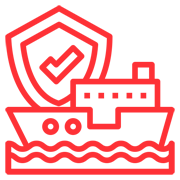 With insurer expertise in-house, we can work with you to understand your business and tailor the policy to suit your commercial needs.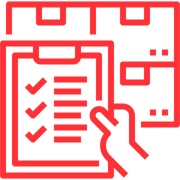 We offer full door to door courier solutions, an express, economical and secure way of shipping documents and small cargo.

At Cosmoship Forwarding & Logistics Ltd we manage every documentation procedure, electronic filing...
Cosmoship Forwarding & Logistics Ltd
65 Vasileos Pavlou str, 2nd Floor, office 201
3052 Limassol, Cyprus, P.O.Box 55570-CY3780

Tel: +357 25 819 555
Fax: +357 25 566 551
e-mail:info@cosmoshipcy.com