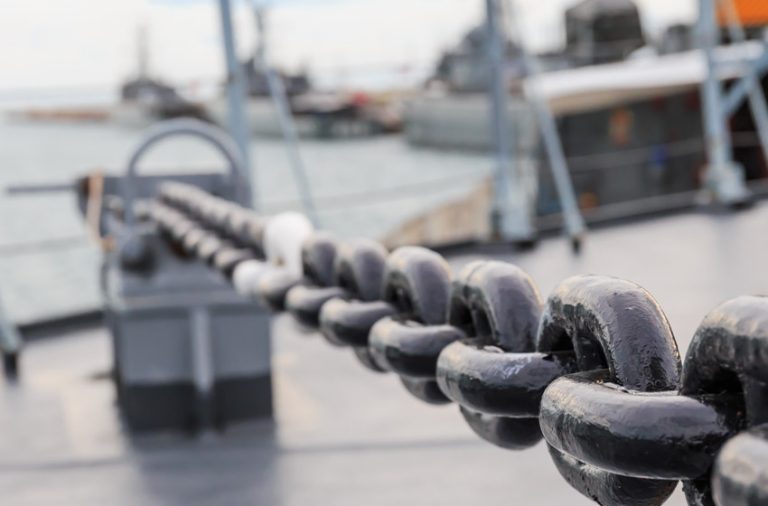 Cosmoship Forwarding & Logistics Ltd was founded by Mr Christakis Christoforou and Mrs Maria Economou in 2007, both in the Freight Forwarding industry for more than 20 years.
Despite being a relatively young company, Cosmoship managed to climb the stairs and is now amongst the leading Freight Forwarding companies in Cyprus.  This was achieved with the selection of well experienced staff and high level of service offered to it's customers.
With distribution and warehousing facilities around the world, Cosmoship can serve your logistics requirements efficiently and cost effective.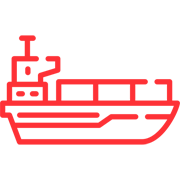 Sea Freight
We offer a complete range of ocean freight services with solutions that include Less Container Load (LCL) and Full Container Load (FCL) with competitive rates on weekly basis and fast transit time. With our strong international business relationships, you will be constantly informed about your cargo status.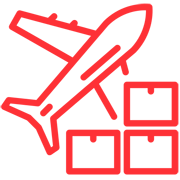 Airfreight
You can reply on us for the world's quickest and most reliable transport mode. In close co-operation with air carriers, Cosmoship offers its valuable customers the best service with competitive rates.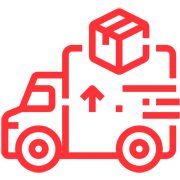 Inland Transport
Inland haulage is a vital part of our logistics package. Cosmoship delivers and collects all goods promptly with it's own trucks according to customers requirements.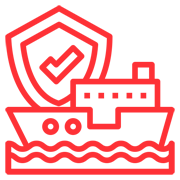 Marine Insurance
We can offer Marine insurance for your cargo offering the best protection available at competitive rates.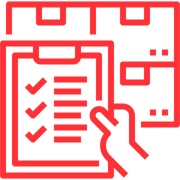 Customs Clearing
Our licensed and highly specialized customs clearing team offer all custom services in direct link with Cyprus Customs Office and Cyprus Ports Authority enabling on line access to total port operations.
Mr Christakis Christoforou
Managing Director
chrisc@cosmoshipcy.com
Mrs Maria Economou
Director
mariae@cosmoshipcy.com
Mrs Demetra Papa
Accounts
accounts@cosmoshipcy.com
Mrs Zoe Patiki
Accounts
accounts@cosmoshipcy.com
Mr George Georgiou
Marketing
marketing@cosmoshipcy.com
Mr Costas Evangelou
Marketing
costase@cosmoshipcy.com
Mrs Maria Kaili
Marketing support
mariak@cosmoshipcy.com
Mrs Maria Stavrou
Marketing support
operations@cosmoshipcy.com
Mrs Andri Savva
Inward delivery & Documentation
deliveryorders@cosmoshipcy.com
Mr Christakis Blissis
Port operation

Cosmoship Forwarding & Logistics Ltd
65 King Paul str, 2nd Floor, office 201
3052 Limassol, Cyprus, P.O.Box 55570-CY3780

Tel: +357 25 819 555
Fax: +357 25 566 551
e-mail:info@cosmoshipcy.com